Benefits of Secondary Glazing
Sound Proofing / Reduce Noise From Your Windows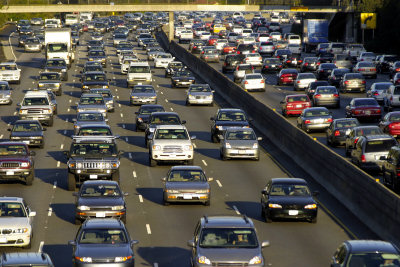 The most effective and cost efficient way to reduce noise ingress and sound proof your windows is to fit secondary glazing. Any of our secondary glazing will reduce noise from outside, however there are certain glass types that are better than others for noise reduction. Ordinary glass at 4mm thick will significantly reduce noise, however if noise reduction is paramount then we recommend our 6.4mm Laminated or 6.8mm Acoustic 'Stadip' glass. These glasses can reduce external noise by as much as 75 – 80%, are thicker and heavier than ordinary 4mm glass, and will go a long way to improving thermal performance as well. You can further reduce the noise pollution heard from the outside world by up to as much as 90% when using our double glazed Heavy Duty secondary glazing.
Reduce Heat Loss And Save Money On Your Heating Bills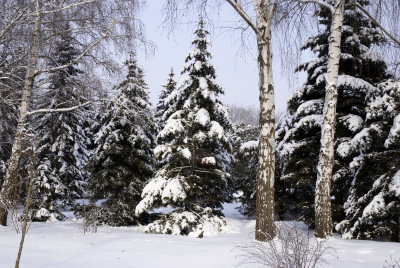 When it comes to saving energy, windows and lofts are the prime areas in which heat loss can easily and cost effectively be prevented. Our secondary glazing can reduce heat loss through your windows by up to 50%. Ordinary 4mm 'Float' glass in our secondary will make a significant improvement to heat lost, however further improvements can be made by using 'K' glass (which has a special heat reflecting coating), 6.4mm Laminated glass or using Heavy Duty secondary glazing with double glazed units.
Draught Proofing Your Windows
Old single glazed windows provide insufficient insulation, poor and sometimes ineffective seals and may not even close properly. These failures in old windows can lead to cold draughts and high heating bills. Many have tried fitting draught proofing kits bought from any DIY shops – but the results are often disappointing. For listed properties, conservation areas or rented accommodation where you cannot afford or are not permitted to replace the old windows, many recommend that you fit secondary glazing (more information below). Our secondary glazing system has twin brush seals ensuring a highly effective quality seal. Our secondary glazing will help prevent the draught from your prime windows entering your home for years to come.
Why Is Secondary Glazing So Effective?
The reason secondary glazing is so effective is that like all good sound proofing (i.e. in a recording studio) the best results are achieved where there is an adequate air gap or cavity between the two points of contact (i.e. cavity between the primary window and the secondary glazing). You can also use acoustic tiles in the air gap if you wish to achieve maximum sound insulation. We also recommend that you use a different thickness of glass in your secondary glazing than is in your existing windows, this is due to the fact that a different thickness's of glass resonate at different frequencies.
Did you know that over 30% of secondary glazing is installed in windows where double glazed windows are already installed and many of them in new build properties? In inner city areas and on main roads double glazing may not be sufficient enough. For extreme circumstances, we have a Heavy Duty system that can take double glazed sealed units. 
In Listed Buildings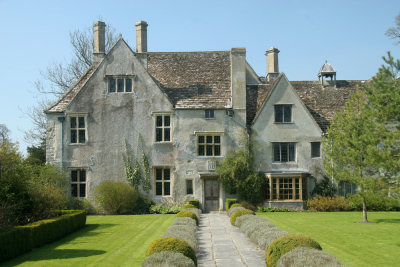 Listed properties often still have the original old single glazed windows, which provide very poor sound and heat insulation. If you wish to make any alteration or improvements to your property, Listed Building Consent is required, and will not normally be permitted for replacement windows and doors. However, fitting secondary glazing on the inside of your windows is a very popular and cost effective solution for owners of Listed buildings, especially since it is recommended by the Heritage Foundation and the Listed Property Owners Club. Installing secondary glazing is considered a reversible alteration, that is unobtrusive to your windows and will conserve the exterior character of the period property.
Our secondary glazing suite (the largest in Europe) is widely accepted as the correct one to use in any listed building situation because of it's high specification and very slim-lines. With an extensive range of styles to suite any windows and many different glass options for improved heat insulation, sound proofing and security. We have in the past had our secondary glazing fitted into such prestigious buildings as 10 DOWNING STREET and other buildings of historical interest.